Serving Canada since 1968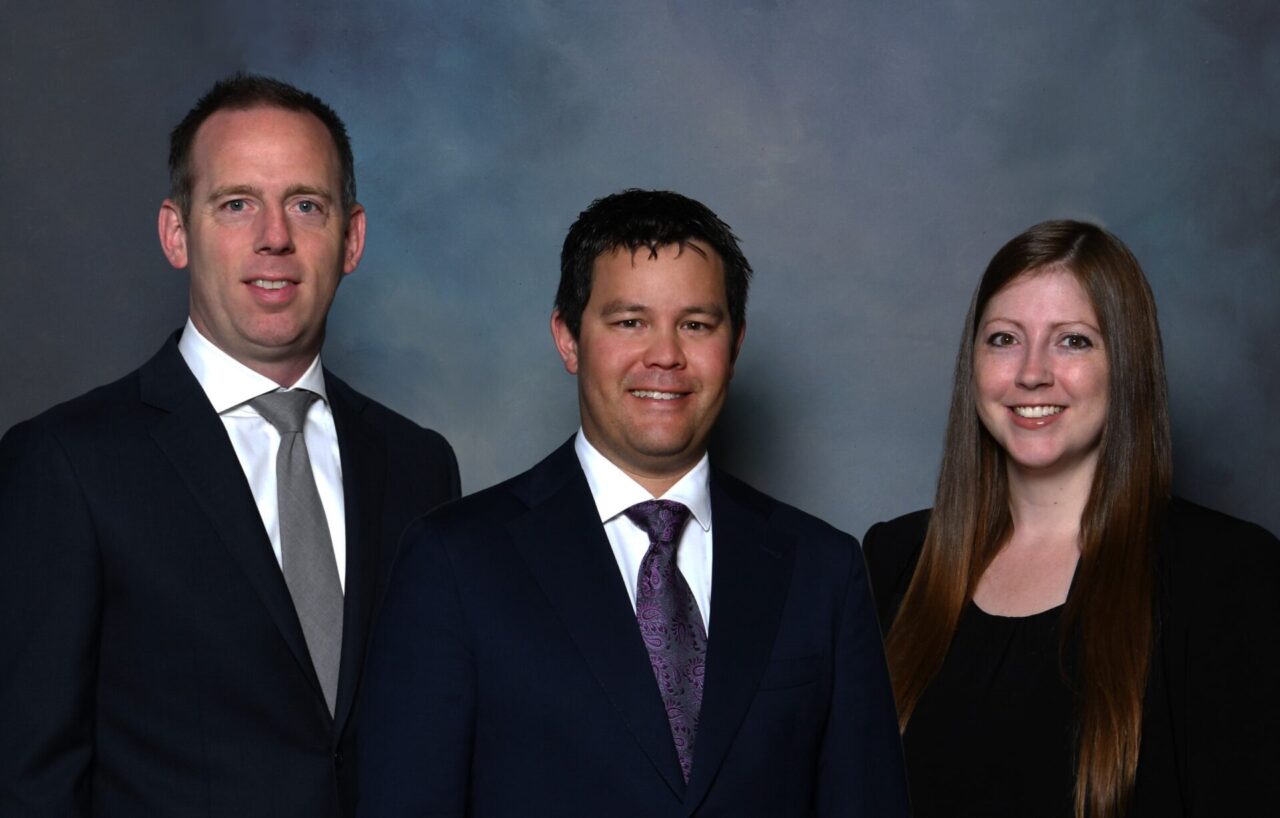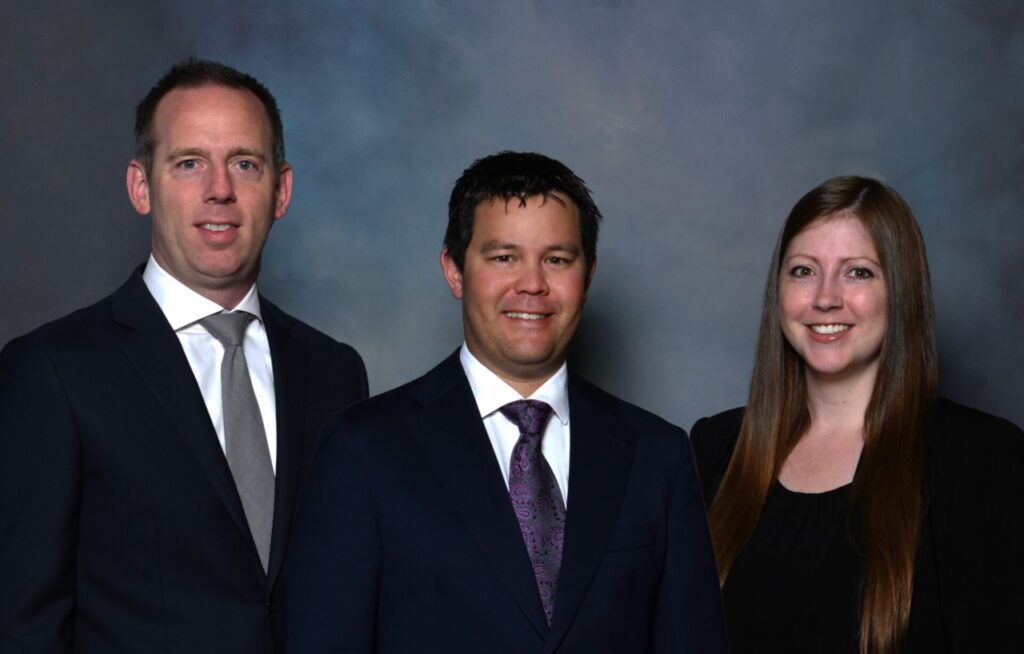 Todd & Sargent Canada Leadership Team
Jon Sargent – CEO
Rori Bouchard – President
Lesley Whitten – Operations Manager
Todd & Sargent was founded in 1933 and has been serving Canada since 1968, beginning with the construction of a feed mill in Strathroy, Ontario. Our Canadian entity was created in 1985 to serve the needs of a growing Canadian agriculture industry, and now in 2022, our Canadian operation is evolving again to continue delivering excellence to our clients and our people with the opening of our new office in Winnipeg, Manitoba.
Todd & Sargent will continue to work extensively across the Prairie Provinces to design and construct large-scale ag-industrial facilities with a team based in Winnipeg.
As we have for over 50 years, we look forward to providing our clients with facilities to meet their needs and help ensure their continued growth and success.
If you want to take advantage of our extensive experience in Canadian engineering and construction, contact us to discuss your project.
Call: (431) 815-9260