We help our clients successfully store, process, and distribute dry bulk materials, with a wide portfolio of projects throughout the United States and Canada.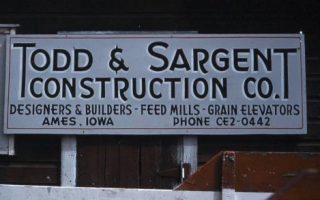 Todd & Sargent has a rich history. We have a proud heritage of successful projects and strong partnerships that have led us to where we are today.
Worker safety is as important to us as the craftsmanship and functionality we build into each of our projects.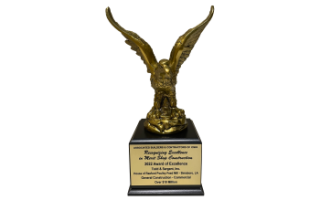 We take pride in providing solutions that are not only designed exclusively to your needs, but that are also recognized as best-in-class within the industry.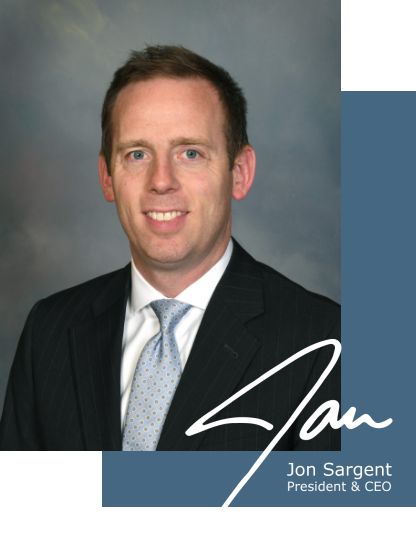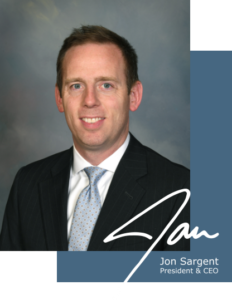 We exist to provide a talented team that builds robust relationships, to design and construct world-class facilities to feed and fuel a growing world.
Put Our Experience to Work
Looking for a partner to expand your operation? Our team – from the top down – has the experience to get it done. Let's discuss your next project—we're excited to show what we can do for you.